Connecting the Stars (Hardcover)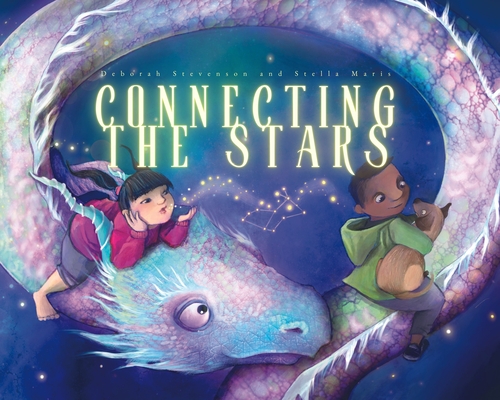 $18.95

On Our Shelves Now - Click to see location, time, and stock details
Description
---
When you look up at the sky at night, what do you see? This awe-inspiring book tells the stories behind the world's constellations, with a message that is as magical as it is important.
In a time where we all need to be reminded that we are one world, this truly remarkable book journeys through the special constellations in both the northern and southern hemisphere sky, providing a poetic look into their broader meaning. Children will marvel at everything the universe has created for us, from Vulpecula (The Little Fox), to Lepus (The Hare), a very special constellation just south of the equator, that can miraculously be seen from the northern hemisphere in winter. This is not just a story of the constellations, though. Carefully woven throughout the story is children of all races and abilities. Why? Because no matter who we are and where we come from, we all play an equal part in marvelling at, and ultimately holding up, the sky.
About the Author
---
Deborah StevensonDeborah Stevenson is an award-winning, American children's author. Her work is eclectic: non-fiction and fiction, prose and verse, from silly to sentimental. Respect for animals and nature, valuing friendship and family, tolerance, and appreciating diversity are common themes. Stevenson strives to empower children ... to believe in their abilities, to boldly pursue their dreams, and to be creative, imaginative and kind. Extra points if she can make them laugh. Stella Mongodi Stella Mongodi is an Italian illustrator currently living in the UK. She's best known for her incredibly detailed and life-like drawings. 'Connecting the Stars' is her tenth children's book, and her third with Ethicool.