Meeting, Reading and Teaching Ivor Goodson (Counterpoints #441) (Paperback)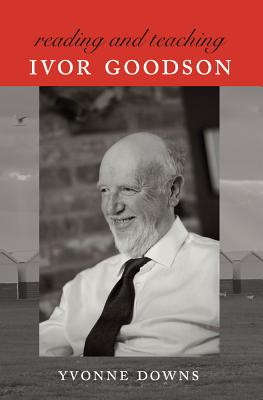 Description
---
Ivor Goodson is an immense and vital contributor to the study of education and to educational research. His influence extends across continents, taking in theory and practice, and including topics as diverse as curriculum history and the history of school subjects; change management and reform; teachers' lives and careers; professional and learning identities; narrative and educational policy and life politics. To all this he brings a coherence born of his convictions and his commitment to social justice. This book traces the contours of his morally inflected approach to scholarship, highlighting its contribution to a politics of transformation, all the while acknowledging and encapsulating the practical, passionate, principled humanity that continues to drive Goodson's scholarship.
This book will be of interest to students and teachers of education, to teachers and educational researchers, as well as to those with a passion for the history and politics of education.
About the Author
---
Yvonne Downs earned her PhD in the School of Education at the University of Sheffield. Using a life history methodology, it is a critical evaluation of the meanings of value in respect to higher education and was funded by the Economic and Social Research Council in the United Kingdom. She is currently researching in the field of financial ethics and the formation of professional identities in the accounting profession.