Stygian: A Dark-Hunter Novel (Compact Disc)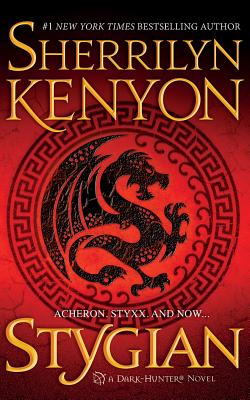 Other Books in Series
This is book number 29 in the Dark-Hunter series.
Description
---
#1 New York Times bestselling author Sherrilyn Kenyon brings us back to the astonishing world of the Dark-Hunters in Stygian, with a hero misunderstood by many...but most of all by himself.
I have lived for thousands of years, believing myself to be something I'm not. Someone I'm not.
Trained as a slayer and predator, I've learned to become a tool for evil. Until I was sent to kill the one woman I couldn't. My hesitation cost her everything, including her life.
Or so I thought.
To save her, I need to trust enemies and friends I'm not sure won't betray me, including a woman born of an enemy race who hates mine bitterly.
And maybe become the monster of my past.