Like Water to a Rose (Paperback)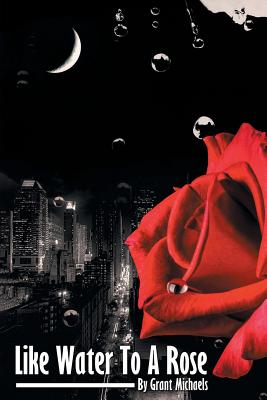 $16.95
Email or call for price.
Description
---
Vincent Watkins and his wife Mariah, along with their 3 children has life by the horns and appear to have things under control as they are the self proclaimed King and Queen of the city. Unfortunately, Mariahs boss whose also Vinces business partner, Brent, has his eyes on the throne and plans to make the crown his own. Like Water to a Rose outlines the life of a business man at the height of his career and the corruption that nearly cost him his life.