The Cross Carriers (Paperback)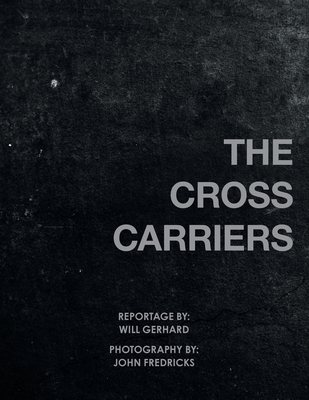 Email or call for price.
Not In Store - Available to Special Order
Description
---
In the summer of 2008, the Rashtriya Swayamsevak Sangh (RSS), a Hindu nationalist group, conducted some of the most violent acts ever recorded against India's minority Christian population. During "The Kandhamal Riots", hundreds were killed, women were raped, and the elderly were tortured. Entire villages were destroyed, children were orphaned, and innocents were arrested for their Christian faith.
To the north in Kashmir, there is an ongoing battle between the Indian government and Islamic terrorist groups. Caught in the crossfire are Christians, who, if found to be Believers are murdered at the hands of radical Muslims, as per state law.
In the capital city of New Delhi, international organizations providing orphan care and education was forced to cease operations in India in 2017. This, too, was the work of the RSS, who ultimately aided Prime Minister Narendra Modi's rise to power.
On the ten-year anniversary of The Kandhamal Riots, writer Will Gerhard and photojournalist John Fredricks traveled throughout India to retrace the riots and report an inside look at what life was like for Christians in India. The information provided has been titled: The Cross Carriers.
About the Author
---
Will Gerhard is a professional writer and athlete. He and his wife Kara are based in Dana Point, California. John Fredricks is a freelance photojournalist represented by Polaris Photo Agency. He is currently based in Los Angeles, California. More of his work can be found on his website at johnfredricks.com.