The Fish & the Dove (Paperback)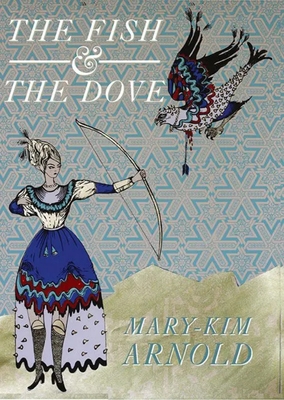 $18.00
Email or call for price.
Description
---
Poetry. Asian & Asian American Studies. THE FISH & THE DOVE considers the history of occupation, the legacy of the Korean War, and the ways in which official and institutional language of war obfuscates lived experience. In it, I bear witness to what girlhood, womanhood, and motherhood might mean in the context of family, nation, and history. The legendary Assyrian warrior goddess Semiramis haunts this book, and by giving her voice, I attempt to foreground women's experience in narratives that so often tokenize, dehumanize, and exclude them. The text is informed by and appropriates institutional language, including reports of the South Korean Truth and Reconciliation Commission on governmental atrocities committed during the Korean War.--Mary-Kim Arnold.